Prepare to join the next Sunday School
THE CHURCH --- THE BRIDE OF CHRIST
"We are members of his body, of his flesh, and of his bones"  (Ephesians 5:30).
THE CHURCH --- THE BRIDE OF CHRIST
"And have no fellowship with the unfruitful works of darkness, but rather reprove them"  (Ephesians 5:11).
[NEH:1:1-11]; [NEH:2:1-20]; [NEH:4:1-23].
 "Rejoice evermore, Pray without ceasing" (I Thessalonians 5:16, 17).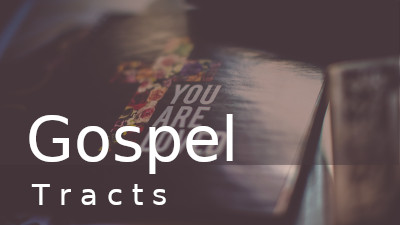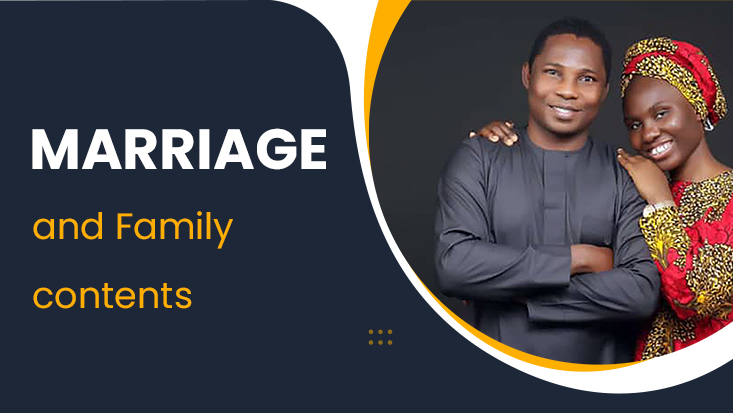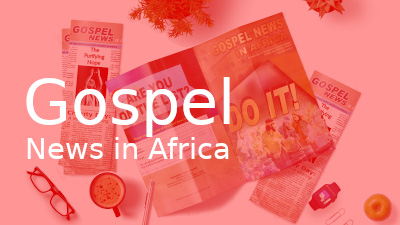 Outreach in Africa
Download our Gospel News in Africa series to read inspiring sermons, testimonies, and news covering our outreach through out Africa here
International Publications
---
Youth Mission Statement
Raising an army of outstanding young people going to heaven and persuading others to follow.
For more information about the Youth mission, kindly click here.
Upcoming Youth Event
---
AFCF/AFCMF Regional Retreat
 29th - 30th September, 2023
 All Areas
Explore the Youth Archive