Prepare to join the next Sunday School
THE SPREAD OF THE GOSPEL FORETOLD
[ISA:40:1-31]; [ISA:52:7-10]; [MAT:3:1-3]; [MAT:11:2-15].
"This gospel of the kingdom shall be preached in all the world for a witness unto all nations: and then shall the end come"  (Matthew 24:14).
THE SPREAD OF THE GOSPEL FORETOLD
[ISA:40:1-31]; [ISA:52:7-10]; [MAT:3:1-3]; [MAT:11:2-15].
"Repent ye:  for the kingdom of heaven is at hand"  (Matthew 3:2).
THE MAN AT THE POOL OF BETHESDA
"The Lord shall raise him up"  (James 5:15).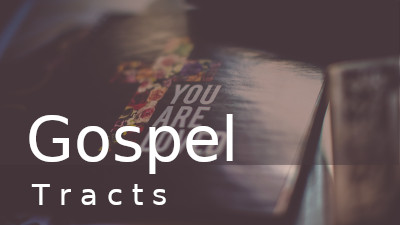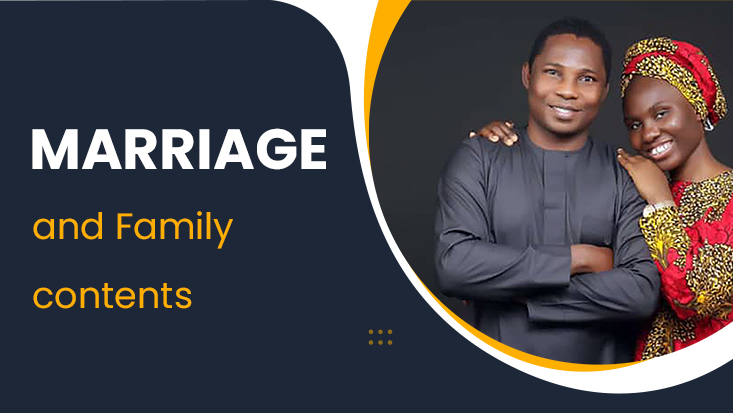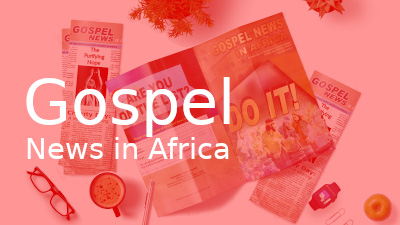 Outreach in Africa
Download our Gospel News in Africa series to read inspiring sermons, testimonies, and news covering our outreach through out Africa here
International Publications
---
Youth Mission Statement
Raising an army of outstanding young people going to heaven and persuading others to follow.
For more information about the Youth mission, kindly click here.
Upcoming Youth Event
---
AFCF/AFCMF Regional Retreat
 26th September 2022
 1:00 pm - 6:00pm
 All regions
Explore the Youth Archive