Prepare to join the next Sunday School
A MESSAGE TO SOUL WINNERS
[ROM:9:1-3]; [ROM:10:1-21]; [ROM:11:1-36].
"I bear them record that they have a zeal of God, but not according to knowledge.  For they being ignorant of God's righteousness, and going about to establish their own righteousness, have not submitted themselves unto the righteousness of God" (Romans 10:2, 3).
A MESSAGE TO SOUL WINNERS
[ROM:9:1-3]; [ROM:10:1-21]; [ROM:11:1-36].
"By grace are ye saved through faith; and that not of yourselves:  it is the gift of God" (Ephesians 2:8).
THE ANSWER TO A MOTHER'S PRAYER
"The just shall live by faith" (Hebrews 10:38).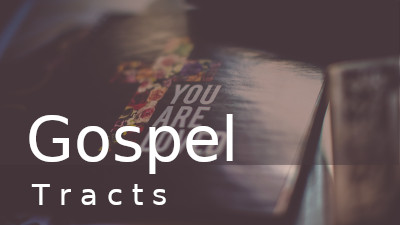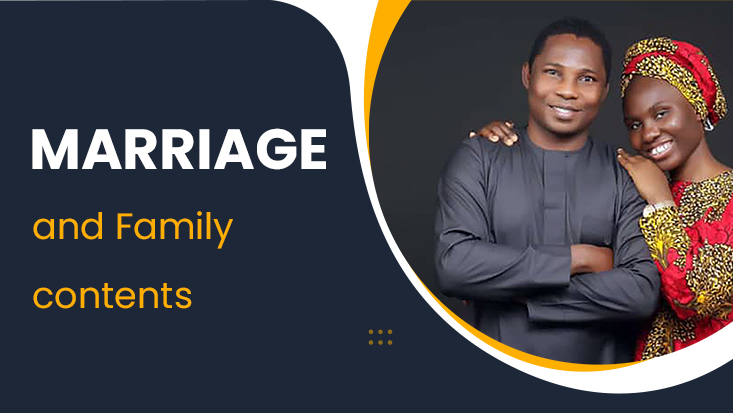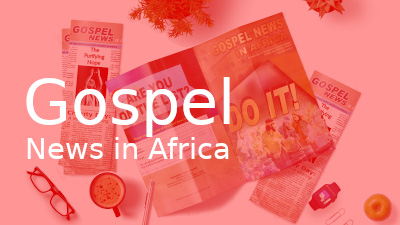 Outreach in Africa
Download our Gospel News in Africa series to read inspiring sermons, testimonies, and news covering our outreach through out Africa here
International Publications
---
Youth Mission Statement
Raising an army of outstanding young people going to heaven and persuading others to follow.
For more information about the Youth mission, kindly click here.
Upcoming Youth Event
---
International Youth Camp (IYC 2022)
 27th - 30th December, 2022
 Faith City, Igbesa, Ogun State
Explore the Youth Archive